Centre Alpha is committed to making educational support more accessible to every student. We believe that all students deserve the opportunity to reach their highest academic potential and achieve success. By creating partnerships with families, schools, and the community, Centre Alpha offers solutions to the changing educational needs of all students.
At Centre Alpha, we offer a wide range of services that provides the student and family, the flexibility to succeed. Our academic consultants are trained to develop the program best suited for each student by evaluating their needs and objectives.
Once a program has been developed, Centre Alpha recognizes the importance of working with the family to maximize the student's potential. We work alongside parents to keep them informed of their child's progress on a regular basis. This cooperative approach creates a solid foundation of support for the child's progression.
In addition to working with the students and the families, Centre Alpha has created a partnership with the local schools. Our Academic consultants can meet with the students teachers and principals, review the students performance, and ensure that the students' programs are adapted to the academic requirements of the school.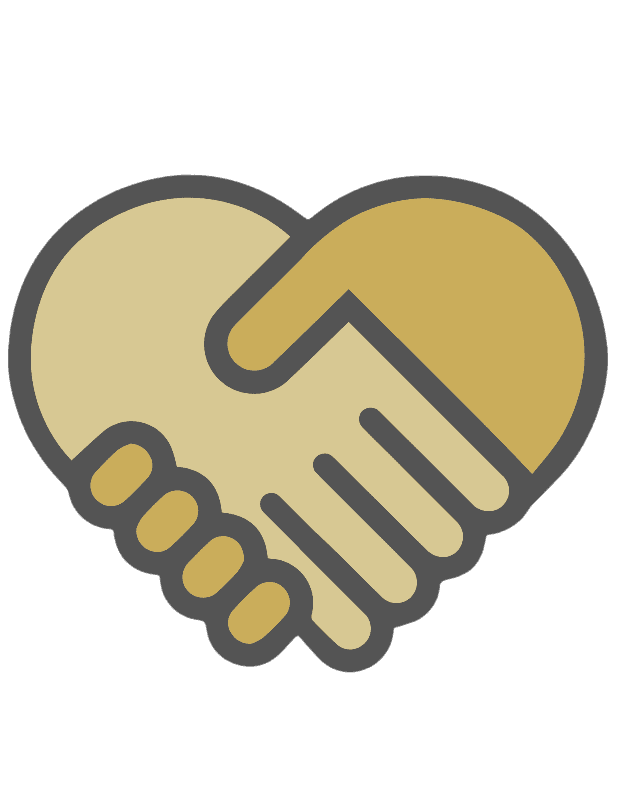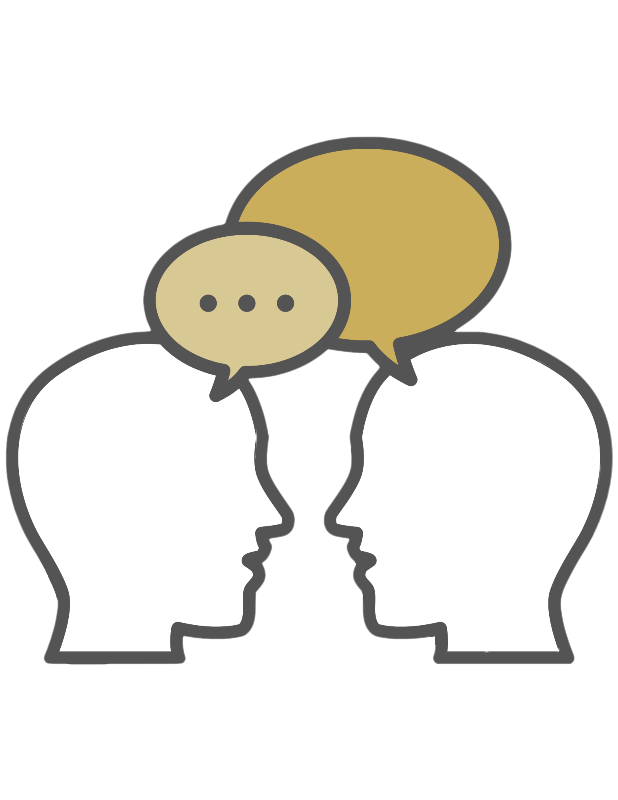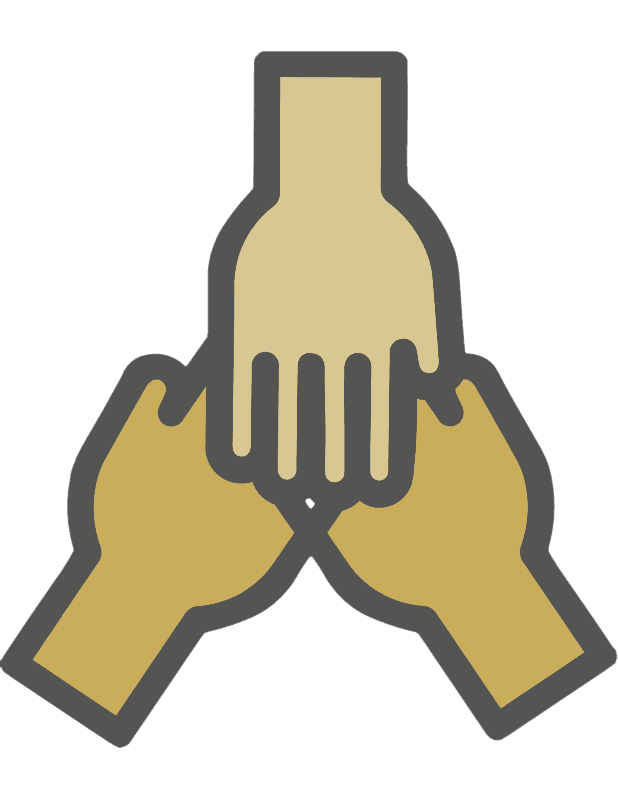 Why choose Alpha
Because…
Your child success is our priority
Our team is devoted and qualified
Every student receives the support they need
Your child deserves to learn in a fun, pressure free environment
Contact Centre Alpha Tutorat
If you would like to register your child or if you have any questions, please do not hesitate to contact us. We are here to help you.