We help your child achieve their potential.
Call us now to create a program for your child.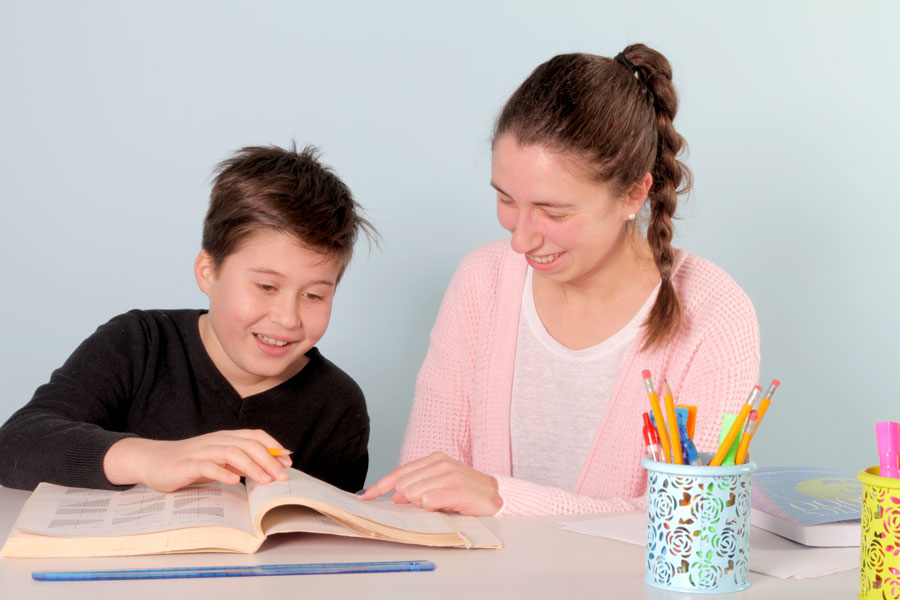 At Centre Alpha, we offer a wide range of services that provide the student and family the flexibility to succeed. Our academic consultants are trained to develop the program best suited for each student by evaluating their needs and objectives.
Once a program has been developed, we work alongside parents to keep them informed of their child's progression.
In addition to working with the students and the families, our Academic consultants can meet with the students teachers and principals, review the students performance, and ensure that the students' programs are adapted to the academic requirements of the school.
Tutoring
Tutoring services are provided to students from high school and CÉGEP, in various school subjects.
Remedial Programs
The adapted remedial programs begin with a FREE evaluation in order to determine the student's difficulties.
Homework Support
The school support program is designed to help elementary students complete their homework and prepare for exams.
High School Preparation
The High School Preparation program takes place in three parts: the diagnostic exam, the personalized review courses and the final simulation exam.
Ministry exams preparation
We offer ministry exams practices for elementary and high school students.
Summer Camp
Each summer we offer an educational camp where all children can learn while having fun!
Why choose Alpha
– Personalized approach
– Flexibility
– Communication with teachers
– No contract
– Limited ratio
Contact Centre Alpha Tutorat
If you would like to register your child or if you have any questions, please do not hesitate to contact us. We are here to help you.